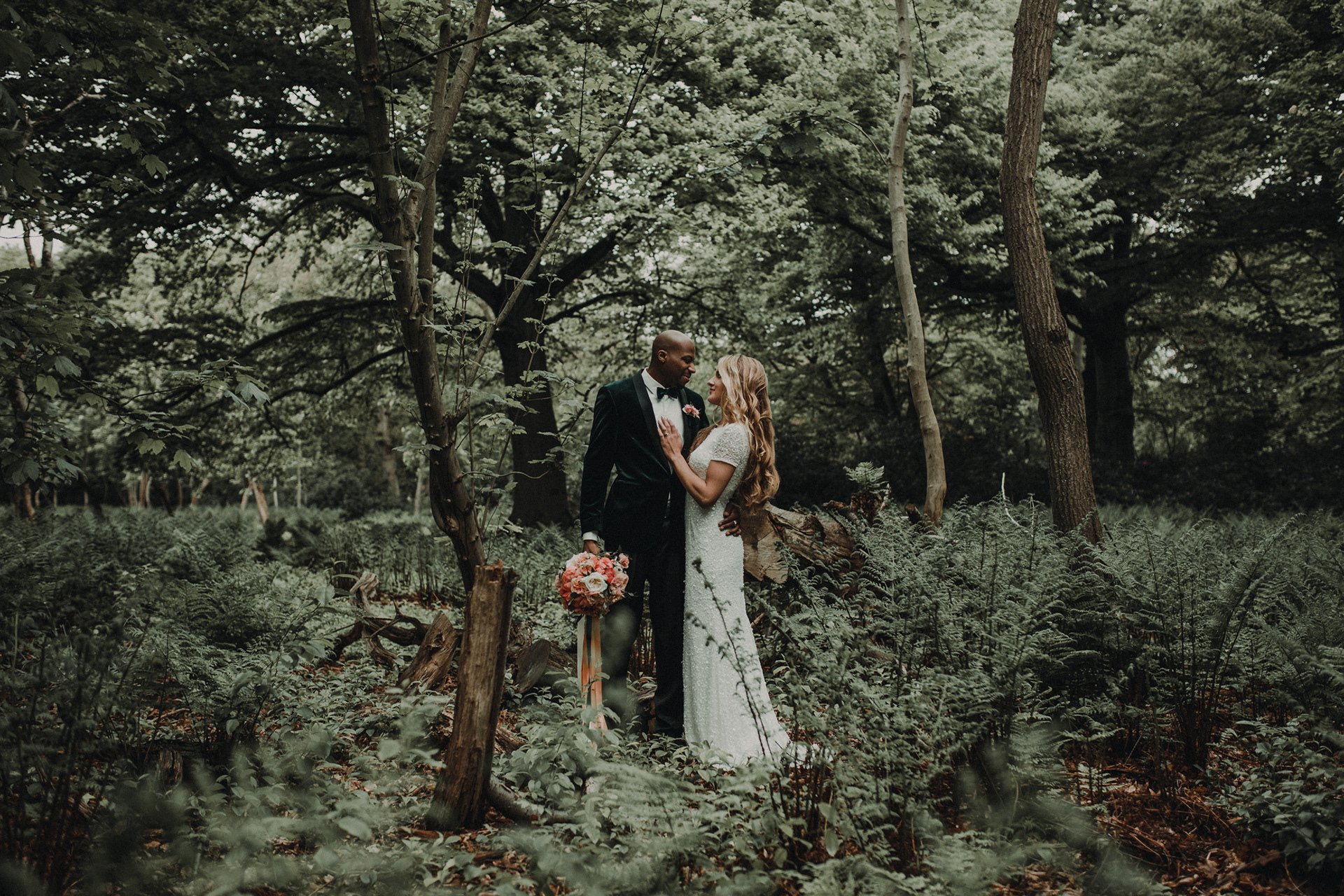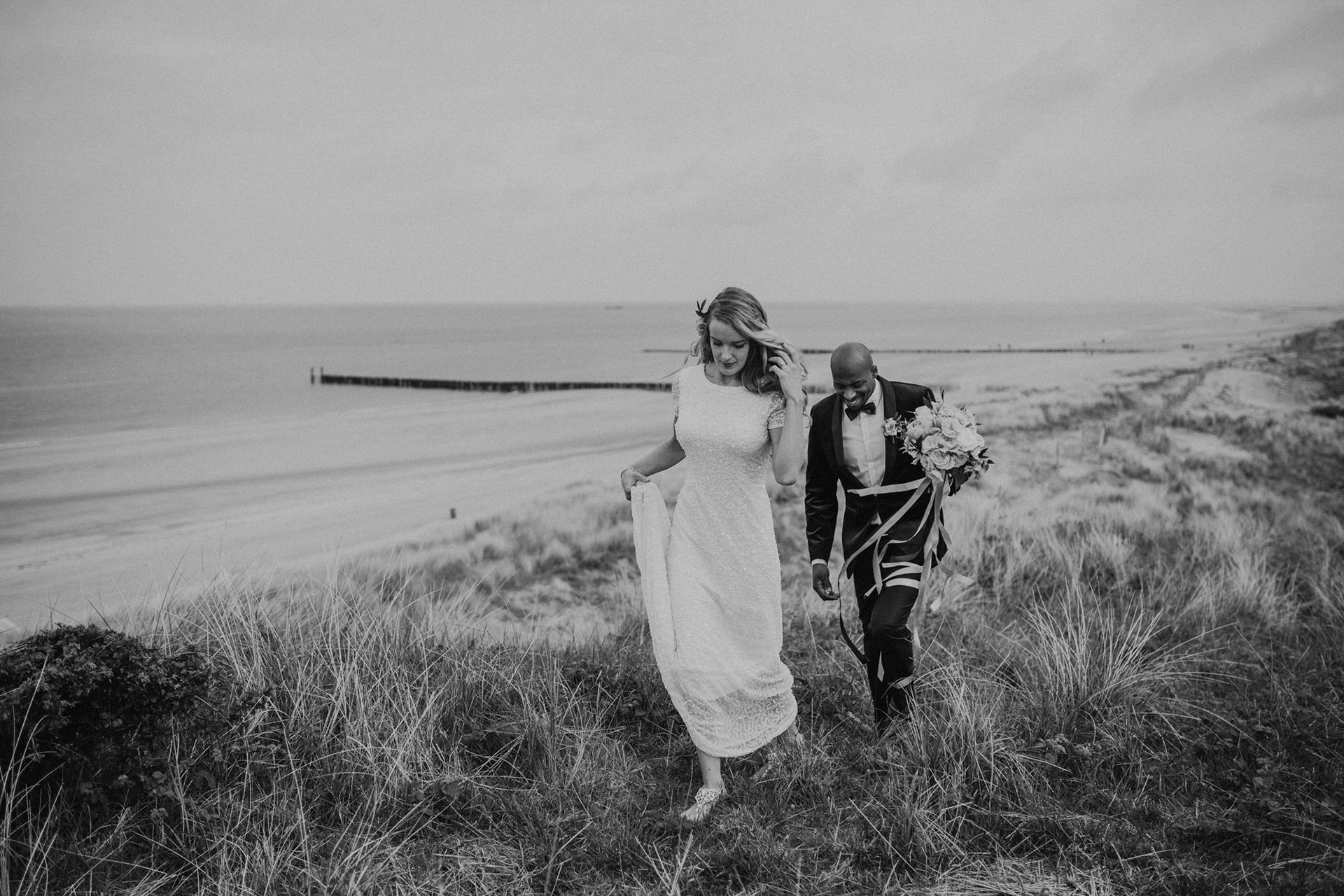 "And suddenly, all the love songs were about you."
That little moments. That one look to each other. Those beautiful details and location. I will catch these things in an intimite way on your big day. No forced posing. No tense or stressed atmosphere. An adventure! Tha'ts how I love to work! Even on the officail moments on the day I'm always looking for emotions; the moments when you see how you and your guests feel. Tears, joy, excitement! 
Do you like my moody and intimit style of photography and want to know more? Then read on for more information and possibilities and fill in the form below. Then we will look of we fitt together! 
L E T   L O V E   R U L E

The prices below are for weddings in Holland or Belgium. Will you celebrate your special day on a different location in a different country? You guys rock! Fill in the form, I will make a price based on your demands and we will make it happen! 
B A S I C   P A C K  |  

€ 1200,-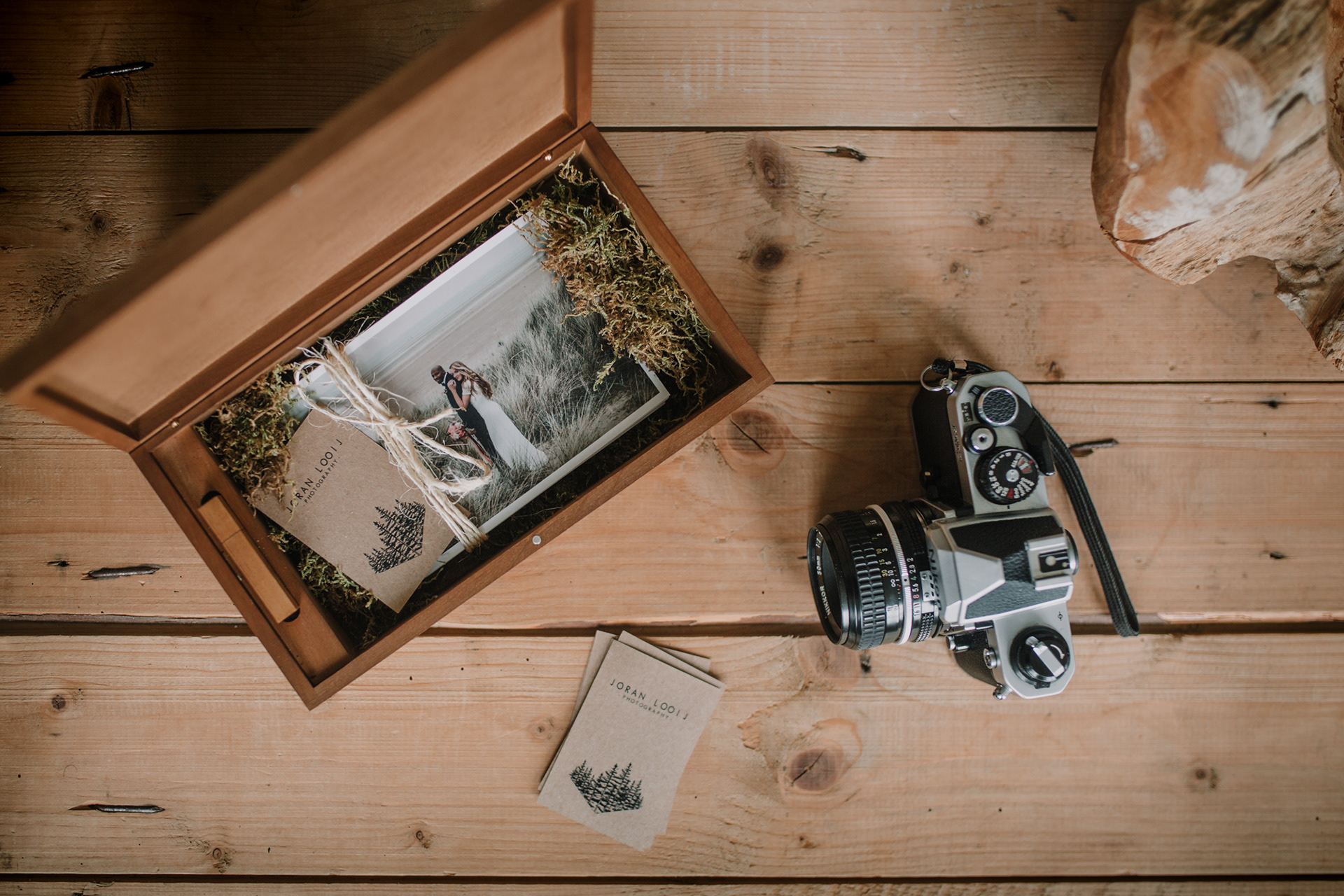 E X T R A  H O U R S  |  

€ 125,- p/u
Do you want me to catch way more of your special day? That beautiful sphere and styling at the diner and the party? I will be there as long as you wish! 
DWhen you'll book a coupleshoot before the day of the wedding, we have the chance to get to know each other well (besdides the acquaintance meeting). It will make the atmosphere and fun-factor on the big day even greater. You can use the pictures of this shoot for your save-the-date cards, invitations etc. too. When you book a wedding, you get 50% discount on the coupleshoot.
​​​​​​​
Thanks so much for sending this request! We will be in contact soon. Have a nice day!
Joran Looij Photography retains the right to use the pictures for the website, social media or press-work. If you don't want that, please state this clearly in advance. 
_______________________________________________________
P a r t n e r s 
Do you also want a
videographer
for your day so you can look back to the big day from further perspectives?
Are you looking for an amazing
florist
for your bridal bouquet?
I can help you with some trusted people I worked with before who are delivering high quality and also fits my style of photography. 
_______________________________________________________